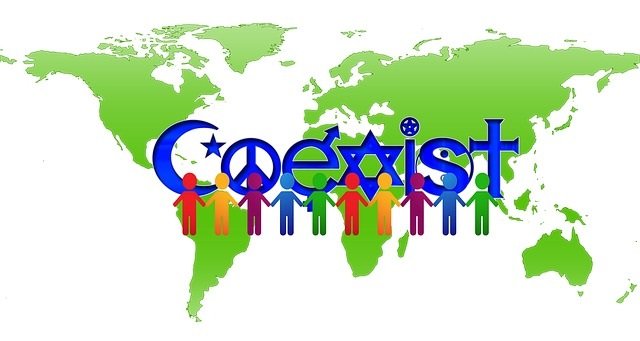 January 24, 2021
/
Comments Off

on PTSD and TOXIC BRAIN
I believe I'm on the way back from Post Trump Stress Disorder and Toxic Brain.
A PISCES meme helped.
I'll share the salient points here…
PISCES LESSONS FOR 2021
All challenges on your path are opportunities to evolve.
It is not your job to fix or save people.
So, I went to bed last night and realized, while tossing and turning, how utterly toxic and unhelpful my mind has become over the last four years on the topic of Trump and the myriad ways in which he has betrayed this country and the planet. Trump is gone.  It's a new day. I no longer have to stay in hypervigilant/damage control mode.
After four years, it's hard to let go of that bone. And since he has not (yet) been called to account for his inciting, false rhetoric, I still feel that the chapter isn't completely put to bed, so my amygdala gets rung every time the fellow crosses my mind.
But I need to put it to bed. I'm not on the jury, or the judge, or the executioner. (That's good news for him, and probably for the nation as a whole! I'd be thrown off the jury for knowing too much about his history to be able to view the current charges against him with adequate circumspection.)
This is what PTSD and toxic brain does. It's a total pain in the ass, and I need to get rid of it myself or to get help to get rid of it.
Sadly, I'd never make it in the Biden-Harris administration. They're better people than I am by far.  Watching their inauguration, I realized I want to be like them when I grow up. But it's too late for that.
And I have failed DeForest Kelley (as his mentee) in this regard, too.  (Knowing this hurts more than I can say!) He loved everybody right where they were, including me. He invested in me. And look at me.  Disappointing as hell!
I believe in live and let live. I just want to save the world, too. And sometimes that seems schizophrenic and incompatible.
But again. I must remind myself: Not my circus, not my monkeys. That way I can get closer to my goal of becoming more like  the GOOD role models in my life and farther away from the BAD ones.
As an Amazon Associate I earn from qualifying purchases