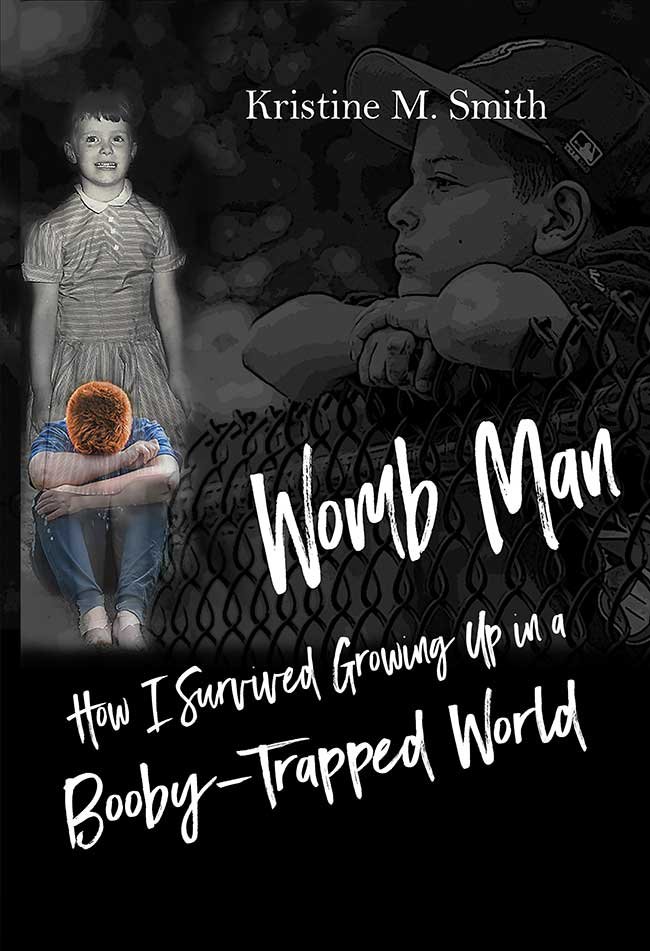 When I was 32, I did something that made my father immensely proud. Spontaneously, he proclaimed "That's my boy!" Several subcontractors were within earshot, but probably not paying attention because he was talking to me—his middle daughter (he had no sons)—and they were busy doing what subcontractors do.
Immediately, Dad realized what he had said and shot a panicked look sideways at me, his mouth agape, eyes wide with horror.
Equally shocked, catching my breath, but somehow relieved, I responded, "It's all right, Dad." I had to repeat "It's all right!" because he looked so undone, so unspeakably sorry.
But it really was all right because, for the first time in my life, I felt recognized for who I was: a remarkable man.
We never spoke of it again. But I began to wonder why it had taken 32 years for my father to "get" me. Or had it? Did he know something I didn't? And if he did, why was he keeping it a secret?
I will never know for sure. So the questions remain…
Was I born intersex and surgically altered as an infant to meet gender norms (the default 'solution' in the mid 50's for ambiguously-gendered babies, then called hermaphrodites); am I naturally transgender—a man housed in a female body; or did "nurture" (the way my parents reared me) have something to do with it?
There are a lot of individuals like me out there who don't fit gender norms. Many of them feel they need to hide who they truly are just to exist without being scolded as strange or feared as foreign. You probably know several of them; they just don't trust you enough (yet) to tell you.
Something needs to change. I hope my own story helps that happen.
"Kristine M. Smith offers a straightforward memoir that many of us raised in a generation that didn't understand—didn't KNOW—about 'such things' what we have been looking for: A heartfelt story that answers questions we were afraid to ask and turns tolerance to acceptance and compassion—for ourselves or others."

~ Carolyn Howard-Johnson, winner of her community's Diamond Award for her writing on tolerance

"I read Womb Man a little while ago and loved it! I'm also someone who grew up without knowledge or access to knowledge about aspects of myself, in my case anxiety and asexuality, so I think it's so important to have books like this for the younger generation so there's less of a chance that they will have to grow up without the knowledge they need. It's also important for the rest of us so we can grow up with better understanding of people in the world around us."

-- Rebecca M.