German Edition of DeForest Kelley Up Close and Personal is Getting a Lot of Publicity
June 14, 2022
/
Comments Off

on German Edition of DeForest Kelley Up Close and Personal is Getting a Lot of Publicity
German "Insider" Publishes Thorsten Walch 6-page Article About DeForest Kelley Book
I should probably have posted this here at Yellow Balloon Publications, but I posted it from my copy/content/features writing website. You can read the whole piece there by clicking on the link above…  ENJOY!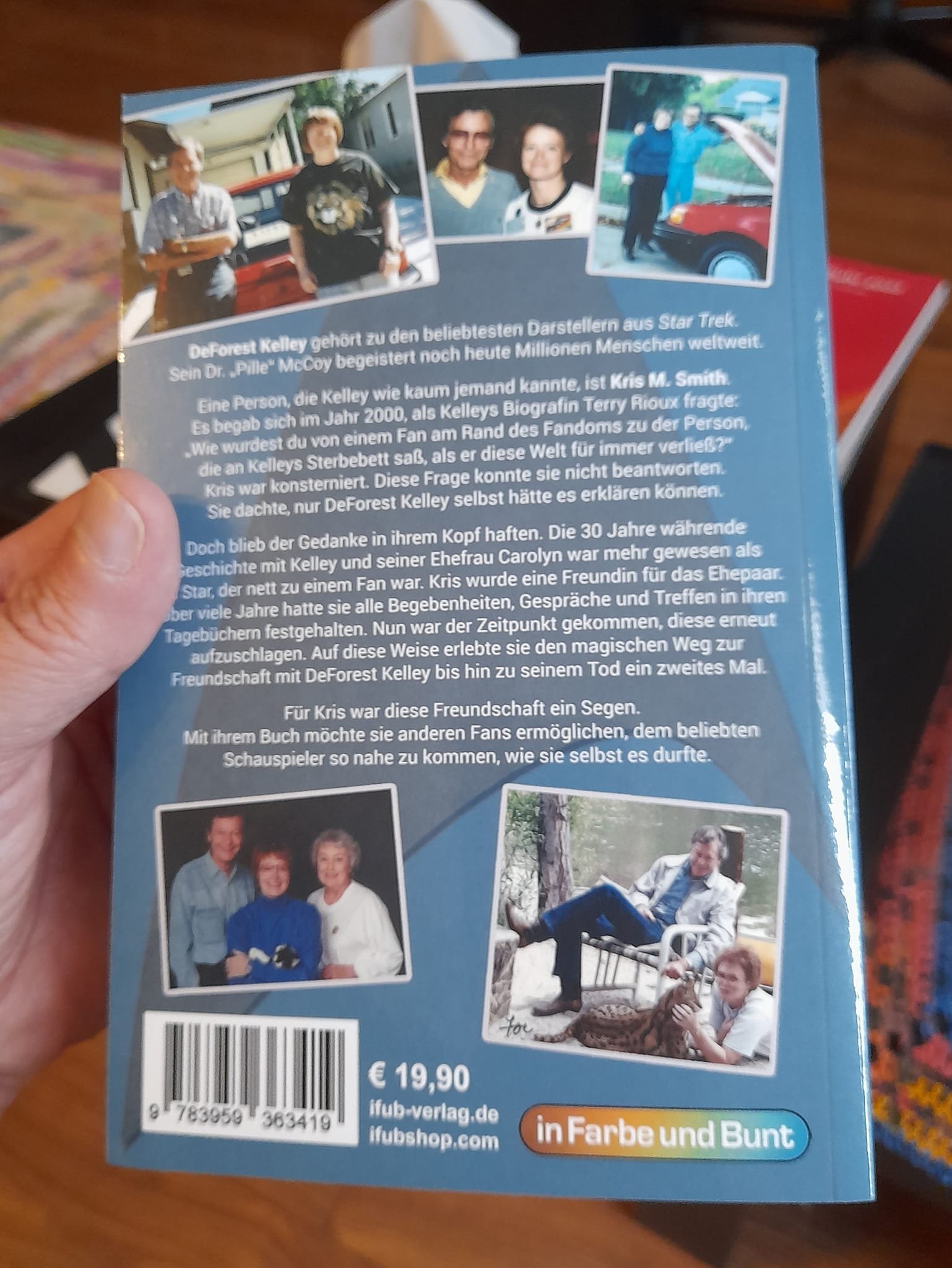 Here is the link to order the German language edition of DeForest Kelley Up Close and Personal:
As an Amazon Associate I earn from qualifying purchases
This weekly blog is reader supported.
If you enjoy my posts, and want to show your appreciation, please do so via PayPal. (My email address for Paypal is kristinemsmith@msn.com. Remember the m between my first and last names so your gift doesn't misfire. If you go this route, please be sure to include your email address in the notes section, so I can say thank you.
Which I am going to say right now. Thank you!