German Edition of DeForest Kelley Up Close and Personal is Getting a Lot of Publicity
June 14, 2022
/
Comments Off

on German Edition of DeForest Kelley Up Close and Personal is Getting a Lot of Publicity
German "Insider" Publishes Thorsten Walch 6-page Article About DeForest Kelley Book
I should probably have posted this here at Yellow Balloon Publications, but I posted it from my copy/content/features writing website. You can read the whole piece there by clicking on the link above…  ENJOY!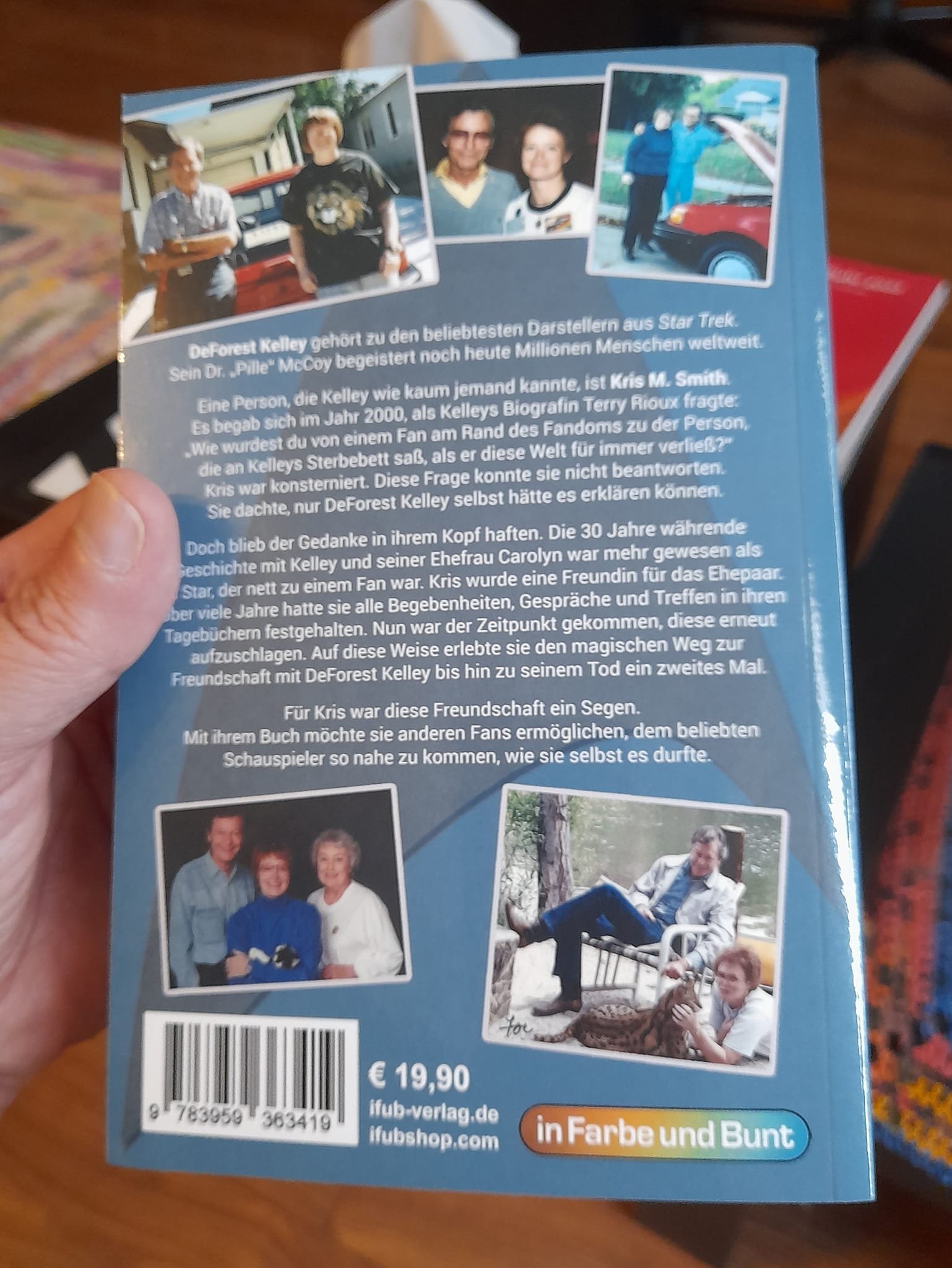 Here is the link to order the German language edition of DeForest Kelley Up Close and Personal:
As an Amazon Associate I earn from qualifying purchases
If you enjoy this blog, please consider buying my goats a cookie!