COVID BOOSTER SHOT IN OCTOBER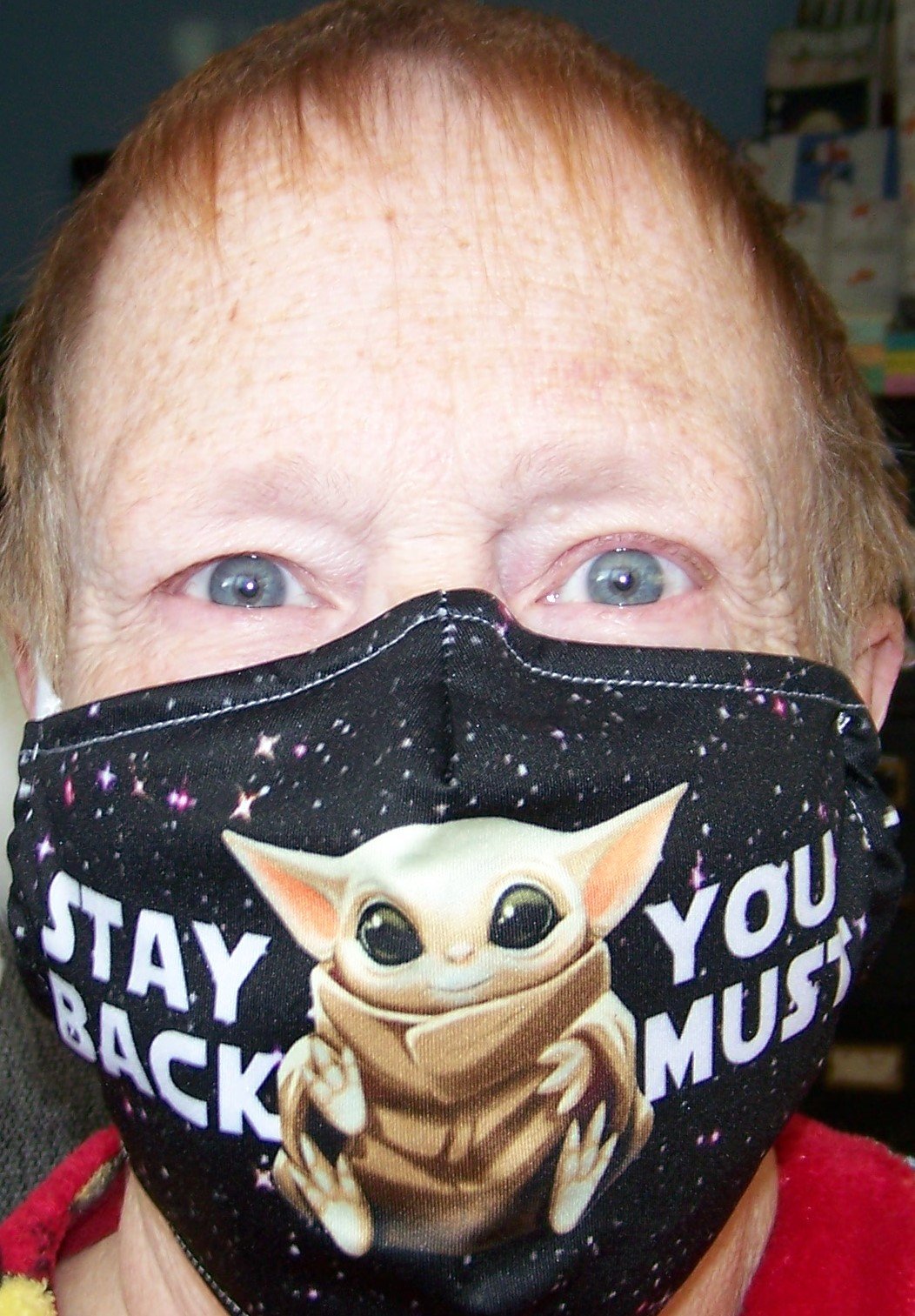 August 30, 2021
/
Comments Off

on COVID BOOSTER SHOT IN OCTOBER
According to the pharmacy at Albertson's, I won't be eligible to get my COVID booster shot until mid-October.
I called today to report that I'm 70 years old and that I was immunized against COVID in February.  I asked when I can go in for a booster.  I was told October, eight months after my first two shots.
So, I will be isolating as much as possible between now and then, since the shots begin to lose their effectiveness at about six months.
I was hoping I could get a booster right away.  I'm getting anxious since the Delta variant is wreaking so much havoc.  Our hospitals are approaching capacity here in Washington State…
Most of those hospitalized right now are unvaccinated people, but some vaccinated people are in there, too.  I had COVID once and it scared me A LOT.  I was pretty sure I was going to end up hospitalized, or dead.  So I'm one of the CONVINCED: I want to do everything possible to remain as healthy as I can during this pandemic. I've had bronchitis, pneumonia and a collapsed lung in the past, so I know I'd be in a world of hurt if I ever got COVID again. I was lucky the first time. There are no guarantees I'd be equally lucky a second time. I AM TAKING NO CHANCES!!!
In Other News…
In four hours I'll be going live with Roger D. Noriega on his show. I'm trying not to think about it, so I don't get nervous, but I also have to keep it in mind so I check in on time to do it.  It's a pickle!
I think I'll ask him to plan on an hour-long show this time. That's about all I can handle tonight.  It has been a long day and I doubt I can take a nap right now. But I'll try!
As an Amazon Associate I earn from qualifying purchases
If you enjoy this blog, please consider buying my goats a cookie!