My Podcast "EVER NEW with Kris M. Smith" Debuts January 15, 2022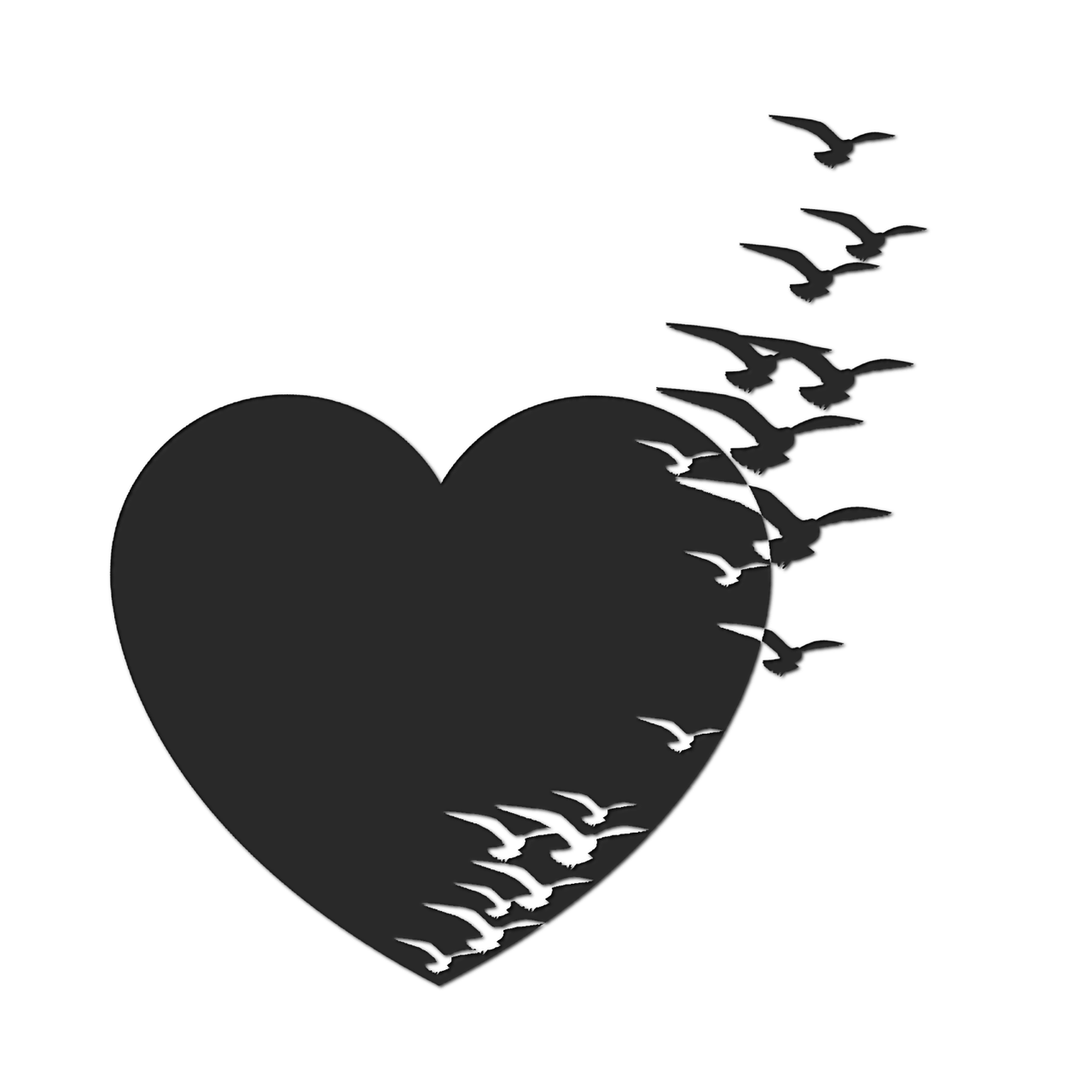 December 11, 2021
/
Comments Off

on My Podcast "EVER NEW with Kris M. Smith" Debuts January 15, 2022
My first-ever podcast "EVER NEW with Kris M. Smith" will debut on January 15, 2022 on my Facebook page and elsewhere. Here's the scoop.
ABOUT THE PODCAST
"EVER NEW with Kris M. Smith IS ABOUT LIVING OUT LOUD, FORGING LASTING CONNECTIONS, AND VISITING WITH EFFERVESCENT THINKERS AND DREAMERS. IT'S AN UPLIFTING HOUR THAT PROMISES TO LEAVE EVERYONE FEELING BETTER. SO, WHO'S UP FOR SOME FUN?  WELCOME!!! LET'S GET THIS PARTY STARTED!
DATES AND TIME:
Saturday, January 15th, 2022
10:30 a.m. Pacific Time (LIVE–show will be preserved for viewing anytime)
and every second Saturday that follows that date at the same time
ONE HOUR-LONG (MINIMUM)
WHERE:
https://www.twitch.tv/NDBMedia
SEGMENTS
One of the set-in-stone segments will be hearing from listeners about events that have happened in your life, past or present,  that warmed your heart and reminded you of the good things that encourage you to remain positive and that promote a sense of joy, wonder, or any other positive emotion. This segment will probably be called "Joy Ride" unless I can think of something better between now and January 15th. (Any ideas? I'm all ears!)
Another set-in-stone segment will also very likely be DeForest Kelley-centric, since most of the listeners will have found me by way of my books about De. This segment will run for as long as listeners/visitors ask questions that I can answer about De as an actor and wonderful human being. Each time we meet, this segment might run 15 minutes or a half hour or more.  The length each time will all depend on how much interaction I get from podcast watchers… So I suggest you read the books in advance and then ask any remaining questions after you've read what I learned about him from 30+ years of being his friend (and him being my chief encourager and promoter as a writer and friend).
I'd also like to have a semi-regular segment where I encourage listeners to honor your inner guidance when it comes to choosing a career or leaving one in pursuit of another that will lift your spirits and capitalize on your intrinsic or developed gifts and passions more. I especially want to encourage you younger folks to follow your bliss and listen to the yay-sayers in your life. 
I might call this segment "Settle for Best." Although I'm not a career counselor, I have a lot of experience swimming against the tide and finding ways to make the life of a Creative work well enough to be able to support myself. It's a lot of work and a lot of hours (many of them unpaid) but having a life and a career that I don't need a vacation from is worth my (considerable) weight in satisfaction. I'm all for figuring out ways to make our dream careers into realities!
I think three segments are enough, at least for now. I want to leave enough time to expand on one without scrimping on the others.  
WHY DID I DECIDE TO JUMP ONTO THE PODCAST BANDWAGON NOW?
If you want to know more about how I reached the decision to produce a podcast, you'll find that In my other blog here.  I hope it encourages you to give the podcast a listen and join us for the debut on January 15th at 10:30 a.m. Pacific Time.
And if you know anyone else who might be interested, please pass this along to them!  Thanks!
As an Amazon Associate I earn from qualifying purchases
If you enjoy this blog, please consider buying my goats a cookie!